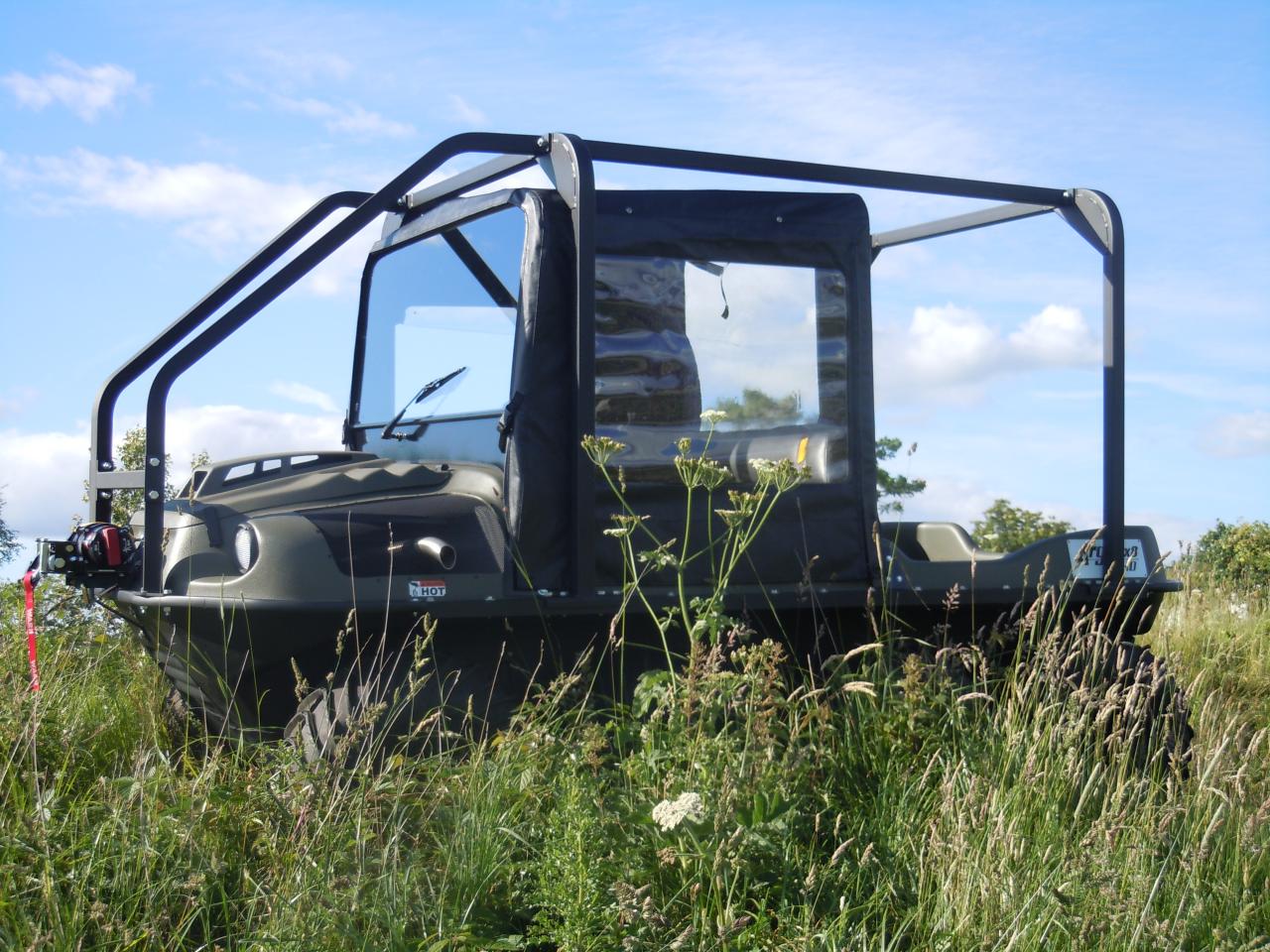 The Argocat is an amphibious, all-season, off-road vehicle with enough space for up to six people or two people with a rear load area. The Argo has the ability to both tow and carry loads. All-wheel drive, the Argo is easily able to travel through mud, rugged terrain, deep snow and water, making it useful for various requirements. The Argo combines many advantages and has many uses. It is an extremely versatile vehicle with the potential to allow you to work in places that would normally be inaccessible. A variety of Argo models are available to suit a variety of purposes e.g. in forestry and agriculture or simply as a method of transportation over difficult terrain.
Available from K C Irving Ltd new, second hand or for hire, we can provide you with an Argo to suit your requirements.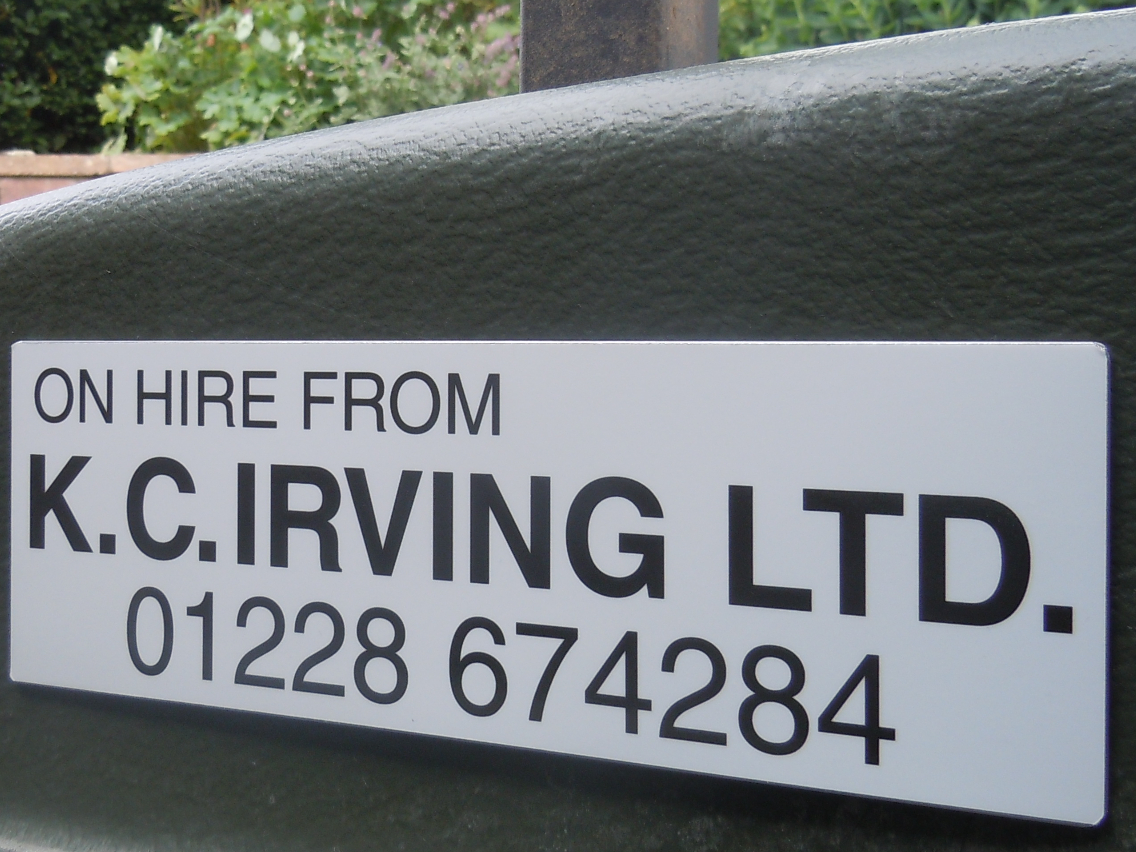 HIRE
We offer a bespoke package to the customer's requirements. The hire fleet currently includes the Argo, Polaris Ranger and trailers. We are happy to source ATVs to suit your requirements.
Please contact us and we will be pleased to advise suitable vehicles, accessories and pricing.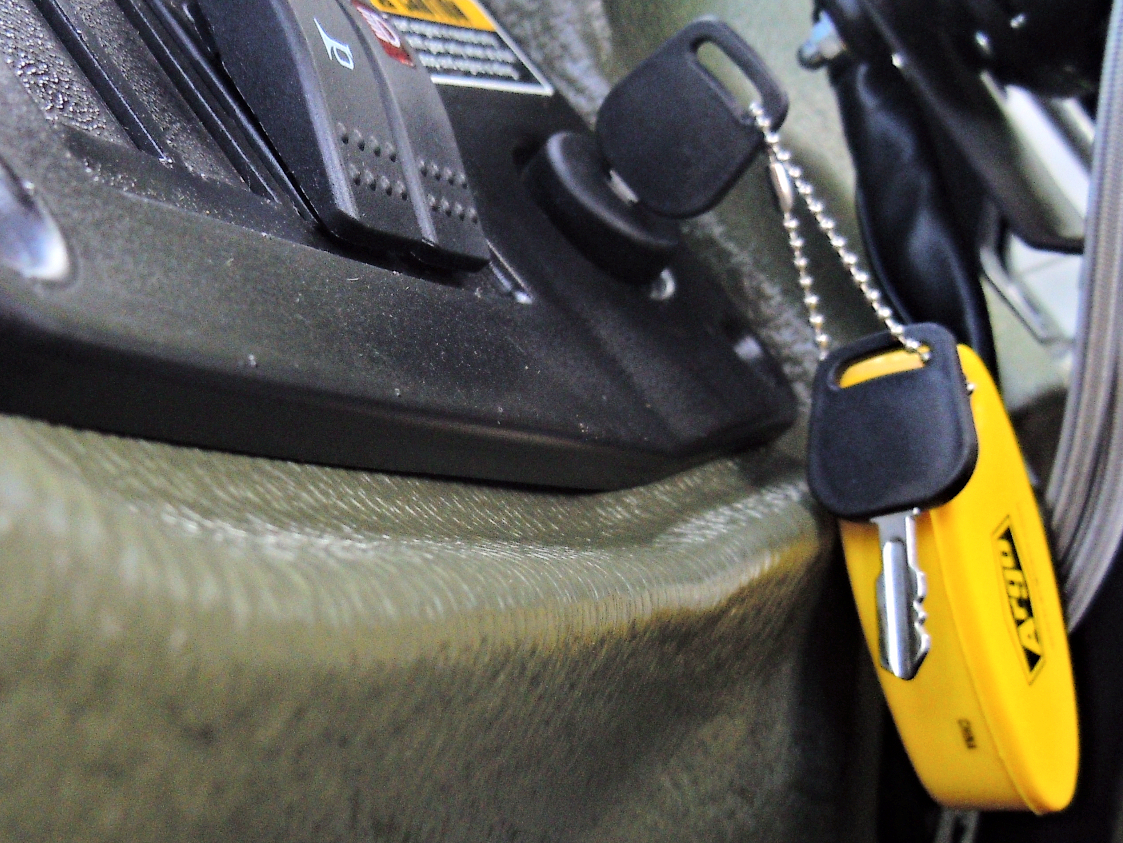 SALES
As Argo dealers we can supply new and used vehicles. We would be happy to discuss with you the variety of models available.
A number of accessories are available for the Argo range of vehicles. Should you have any specific requirements do contact us: if not available 'off the shelf' we will be happy to consider and manufacture to your specification.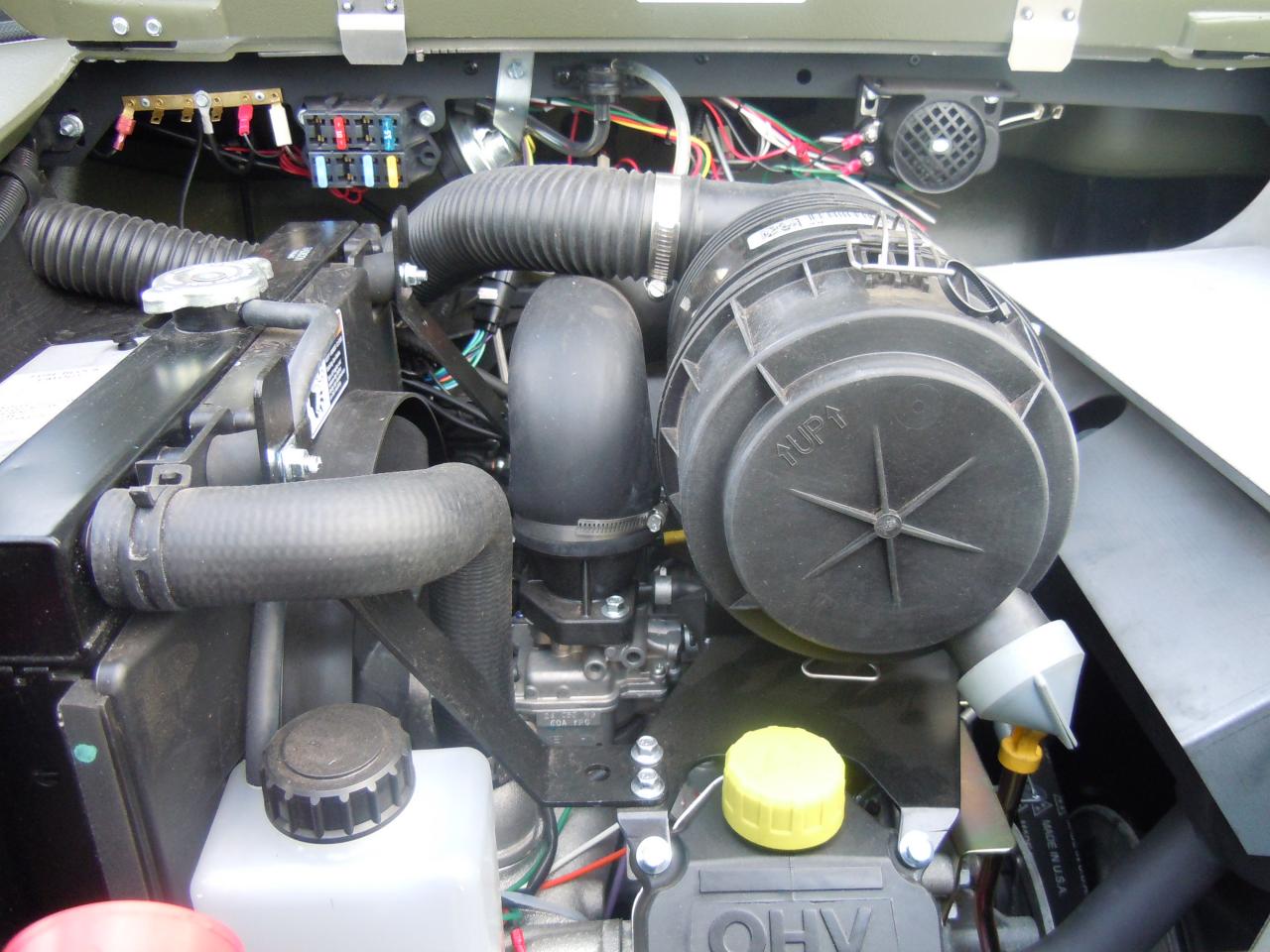 SERVICE/MAINTENANCE
We are happy to service and maintain all Argo models and other off-road vehicles. We stock a large inventory of service parts.
Please contact us for more information.